NOW HIRING - PMR is looking for skilled Machinists, email info for more information
READYFIRE ™ Electronic Detonators now in stock! R140 S
SHIELD360 ™Hand Armor. Harsh environments deserve extreme protection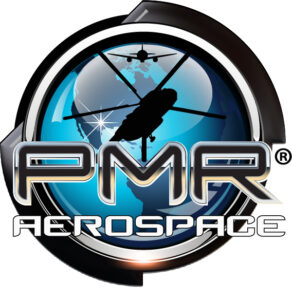 Contact us for all your aerospace needs
Building Better Perforation
The Trusted Manufacturer for Oil and Gas Companies
Turning Concepts Into Production
Shield360™ Hand Armor - "Designed By Oil and Gas, for Oil and Gas". David Sciuto Director R&D, Safety, Technical Sales
Extreme environments demand specific features focused on protecting those brave enough to safely extract some of the earths elements needed for survival. While not compromising the need for comfort and dexterity, we are progressively adapting specialized materials that protect against Cut, Abrasion, Tear, and Puncture.  
IgniteRite™ Performance Wire and Connectors
IgniteRite™, the new standard in specialty wire and custom cable.
Consistent activation is the core value behind our new line of products. The safety of each technician is also a focus that we dedicate all of our resources to. IgniteRite™ never compromise's structural integrity for a cheaper solution. Our customers need for safety and the reduction of damaged wires has led us to the development of a world class line of products.
ReadyFire™ Electric Detonators are crafted to provide consistent detonation when you need it most. Designed with the most advanced internal components available on the market today. Accuracy and reliability is our main focus with the ReadyFire™ series. Cheap detonators only result in more failures, less profit, and a dangerous work environment.